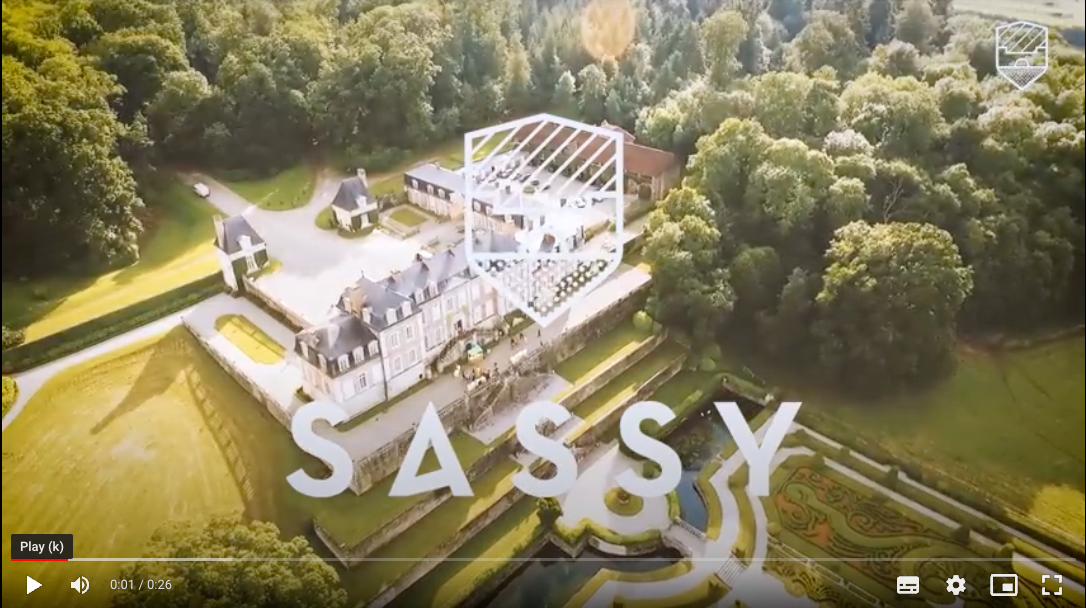 Contemporary cider made in Normandy
The Sassy Collection
Discover our collection of refreshing and intensely fruity ciders.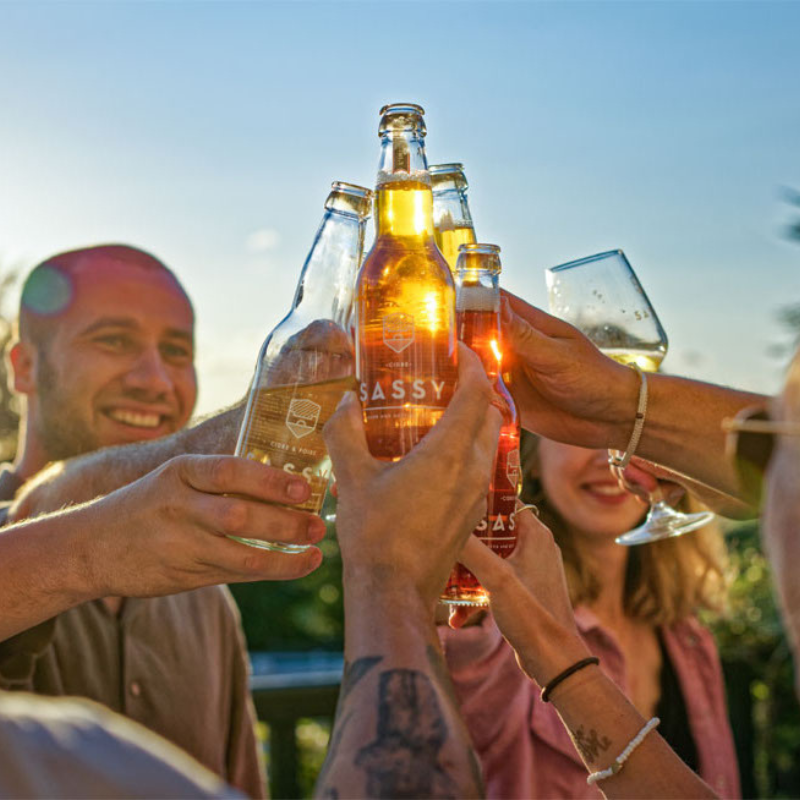 The SASSY spirit
Sassy drives a disruptive spirit in the world of cider and advocates the return of "true taste". By freeing itself from codes, Sassy takes local cider out and invites itself as an aperitif. L'Inimitable, la Sulfureuse and le Vertueux are found in bars with their surge of freshness and aromas made in Normandy.
A tradition made in Normandy
Our creations are produced from different varieties of rigorously selected apples. The recipe, patiently developed and jealously guarded, is inspired by the cider served at Château de Sassy for several generations. It has been reworked with our cellar master to adapt to your delicate palates while continuing our quest for excellence.